OUR MISSION
Our mission is to protect and grow our clients' wealth over the long-term through sound planning, useful advice, and disciplined investment management.
Click on the video to learn more about The Fiduciary Group.
OUR PROMISE
As a client of The Fiduciary Group, you get more than a single advisor.
You get a team of skilled professionals with deep experience and advanced degrees, committed to communicating and collaborating to solve your problems and bring your goals within reach. You get trusted advisors who develop meaningful, long-term relationships with clients that grow deeper and more productive over time. You get independence and objectivity in our analysis and advice. You get a partner who places you first, with passion for what we do and discipline in how we do it.
A TIMELINE HISTORY OF OUR FIRM
The word "fiduciary" goes to the heart of what we do and how we do it. Our allegiance flows in one direction: to the needs and best interests of each client. We are trusted advisors with no ties to banks, brokerage firms or financial products that could divide our loyalties or influence our recommendations.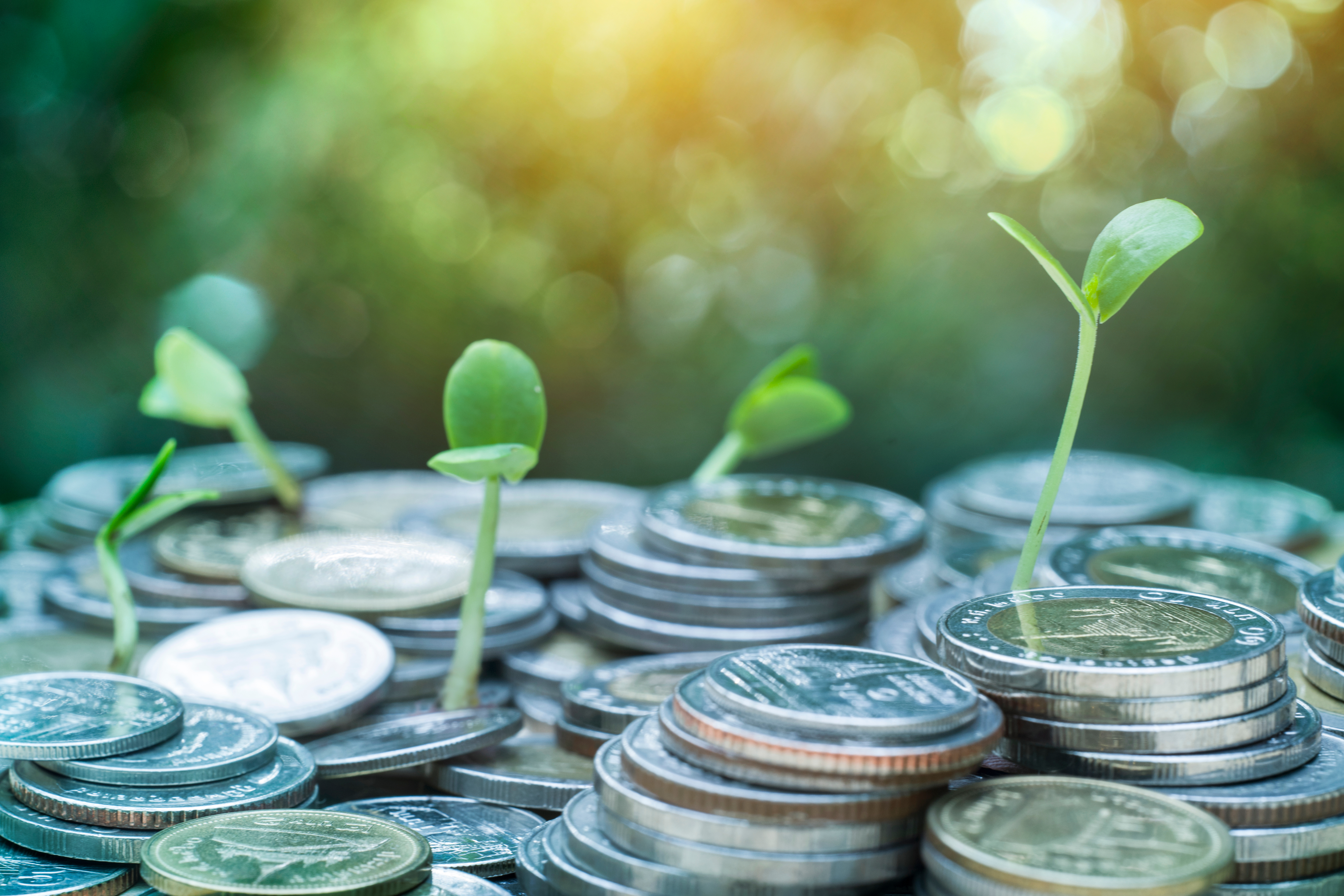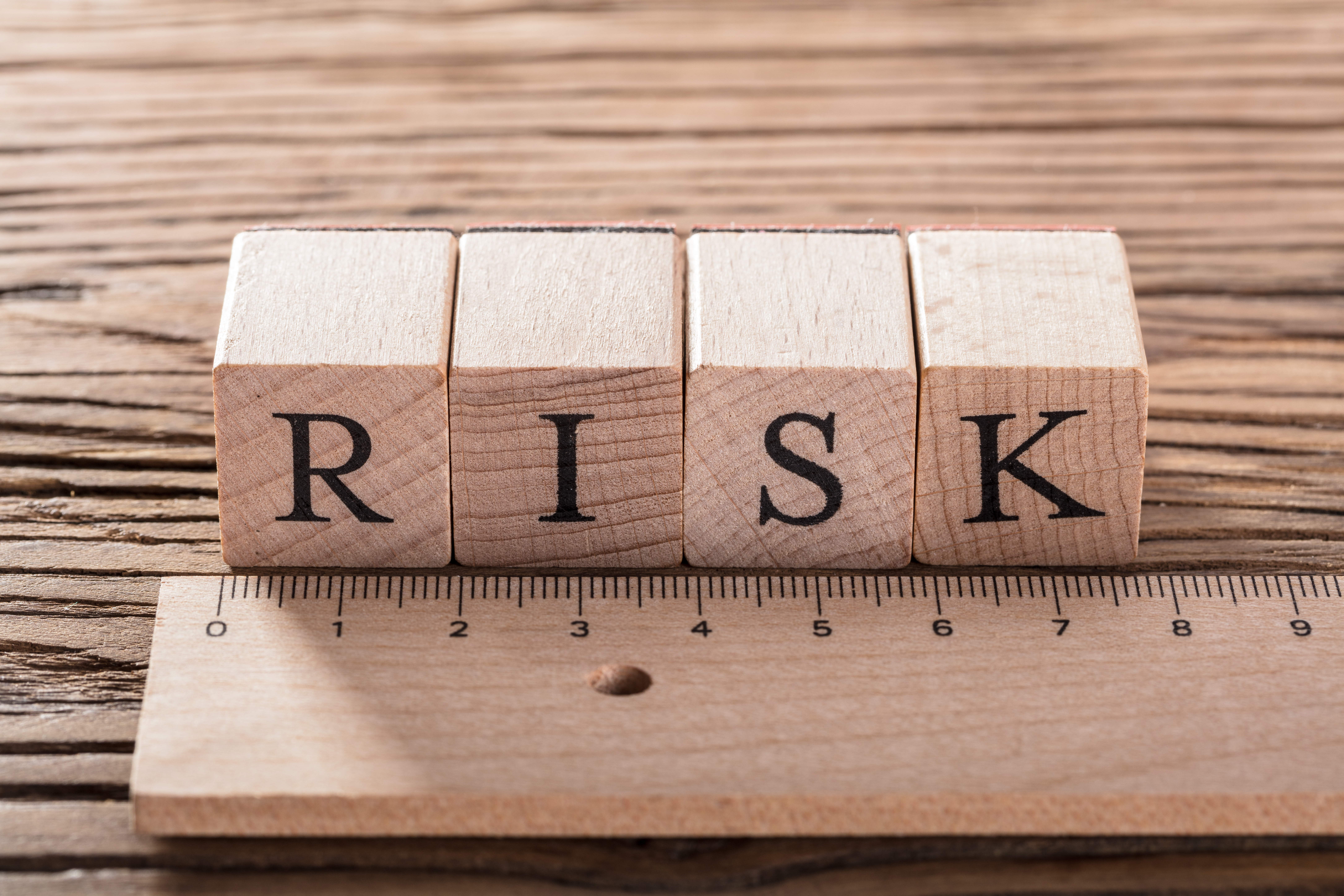 Since the birth of our nation, risk has been a fundamental component of our free market system. As fiduciary advisors, helping our clients prudently...
Read More

→