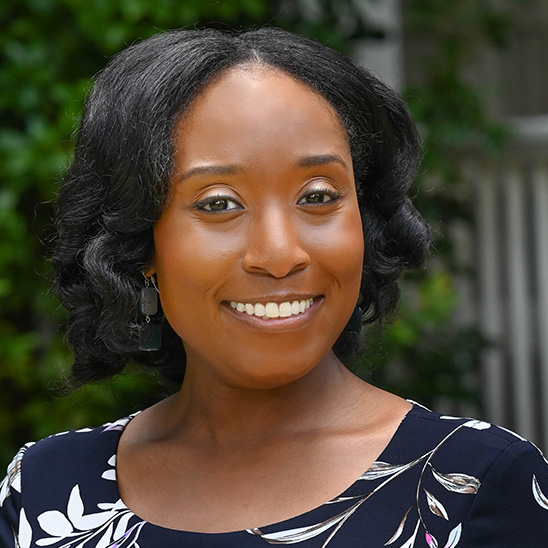 401(k) Financial Advisor
Teresah Woolridge is a 401(k) Financial Advisor at The Fiduciary Group and is responsible for providing retirement education and investment guidance to 401(k) plan participants, offering day-to-day plan support and assisting plan sponsors in meeting their ongoing fiduciary duties.
Prior to joining the firm in 2022, Teresah served as a Community Development Associate at the Small Business Assistance Corporation in Savannah, Georgia. She earned a Masters of Science in International Studies and International Business from Ewha Womans University in Seoul, South Korea and a B.F.A. in Mass Media from Valdosta State University. Teresah has also earned certifications from the Corporate Finance Institute, American Bankers Association, and Credit Builders Alliance.