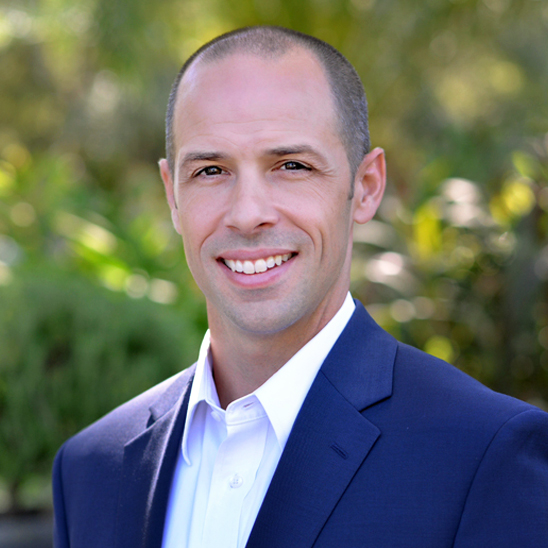 Director of 401(k) Advisory Services
Kyle Powers is the Director of 401(k) Advisory Services and works closely with plan sponsors and employees to improve the retirement readiness of plan participants and provide strategic guidance to plan sponsors. Kyle holds the Accredited Investment Fiduciary designation and is a CERTIFIED FINANCIAL PLANNER™ professional.
Prior to joining The Fiduciary Group in 2019, Kyle was the Director of Operations and financial advisor to 401(k) plans and high-net worth individuals at the Measured Wealth Private Client Group, LLC in Boca Raton, Florida. Currently a Commander in the Navy Reserve, Kyle is a Surface Warfare Officer and spent 8 years on active duty serving around the world from San Diego to New Orleans and Germany. He earned an MBA from Saint Joseph's College of Maine and is a graduate of Miami University.