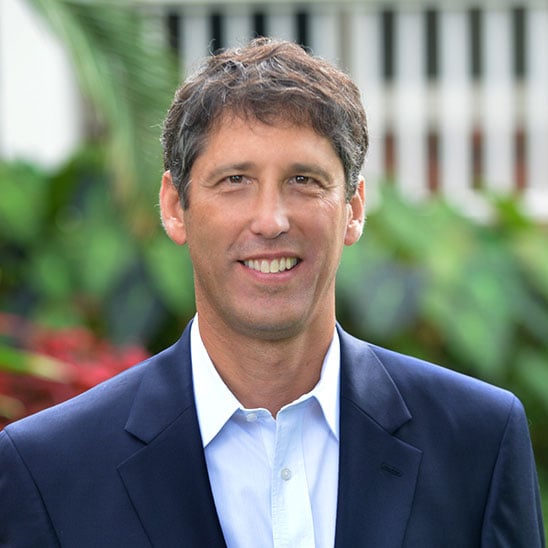 Chief Investment Officer
Joel Goodman is the Chief Investment Officer at The Fiduciary Group and is known for his highly analytical, client-centered approach to investing. Before joining The Fiduciary Group in 2003, he served as Vice President of Equity Research at Legg Mason Wood Walker, Inc. in Baltimore, Maryland and as an Associate in SunTrust's Trust and Investment Department in Atlanta, Georgia.
Joel offers a data-driven, client-focused approach that has made him a sought-after advisor for high net worth individuals and families across the region. His investment philosophy is based on aligning portfolio management with client objectives and on leveraging the firm's collective experience and skills to serve clients.
Originally from Savannah, Georgia, Joel has a strong connection to the community and currently serves on the board of directors of Hospice Savannah, Inc. A graduate of Leadership Savannah, he previously served as the Chair of the Board of Trustees at The Savannah Country Day School, president of the SCDS Alumni Association and on the Horizons Savannah Board of Directors.
Joel earned his MBA from Duke University and graduated magna cum laude from the University of Georgia. He also earned the Chartered Financial Analyst® (CFA) designation and Certified Trust and Fiduciary Advisor (CTFA) designation and is a member of the CFA Institute and the New York Society of Security Analysts.