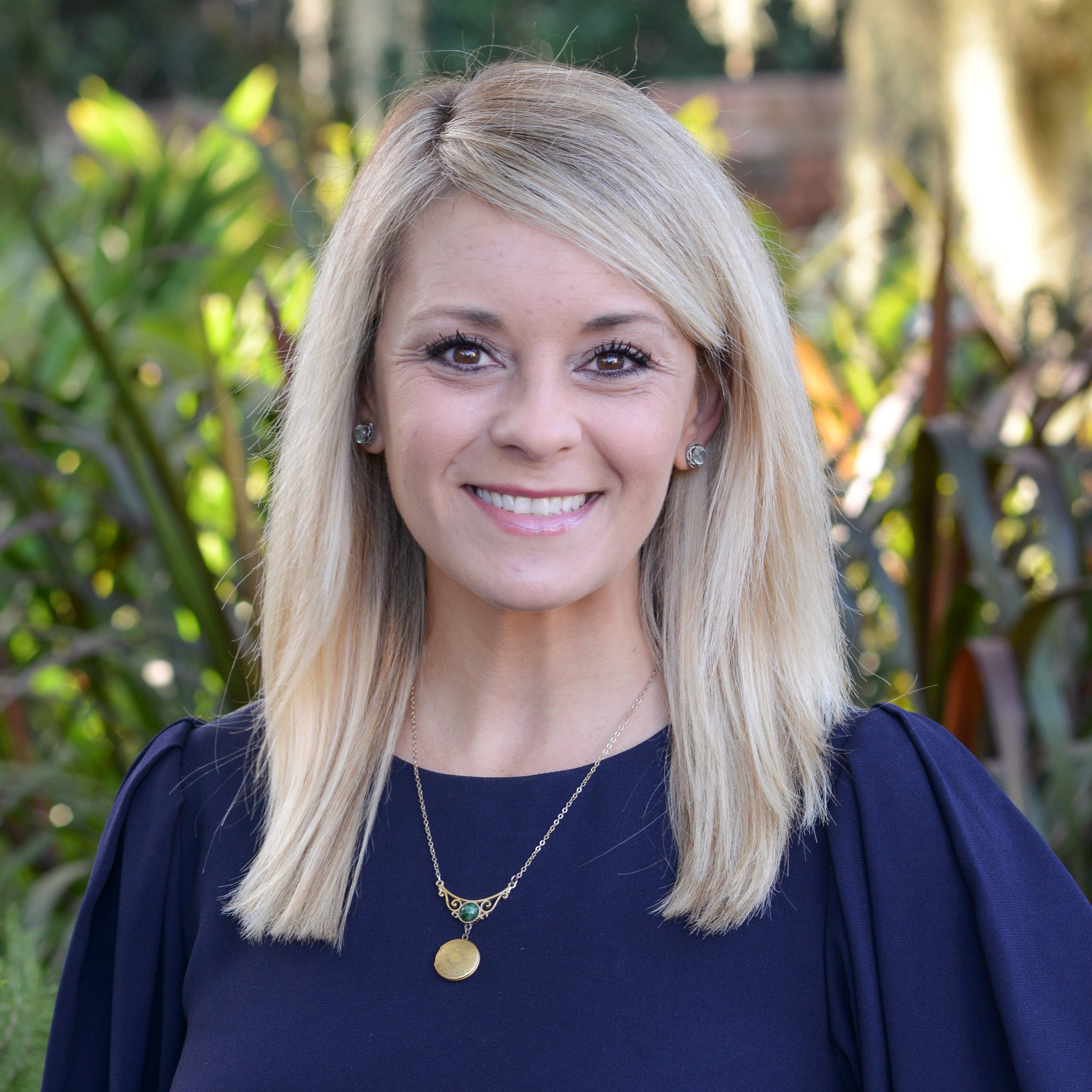 Communications & Office Manager
Cameron Kizzire Albach is the Communications & Office Manager at The Fiduciary Group and is responsible for graphic design, marketing implementation, event planning, and office management at the firm.
Prior to joining The Fiduciary Group in 2020, she worked as a marketing strategist and graphic designer, and also served as corporate marketing project manager, public relations coordinator, and media buyer in Alabama. Originally from Tuscaloosa, Alabama, Cameron earned a Bachelor of Arts in Advertising & Public Relations from The University of Alabama.