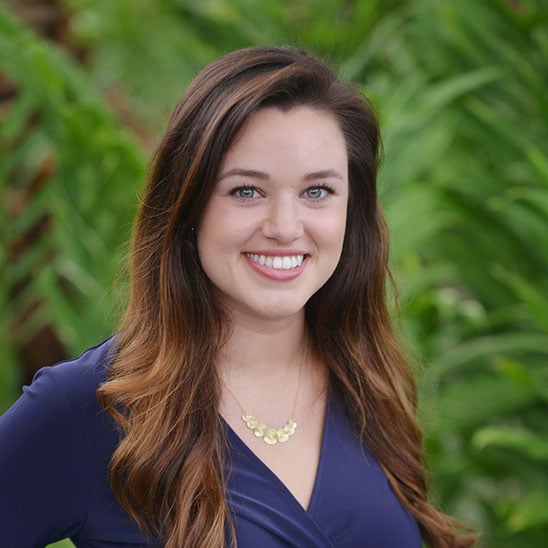 401(k) Investment Advisor
A member of The Fiduciary Group's 401(k) team, Bess Butler Brunson is responsible for providing retirement education and investment guidance to 401(k) plan participants, offering day-to-day plan support, and assisting plan sponsors in meeting their ongoing fiduciary duties. Bess joined The Fiduciary Group in 2017 and has served as an Associate Investment Advisor and Client Services Associate for the past three years.
Prior to joining the firm, she worked for Colonial Group, Inc., a multigenerational family-owned company based in Savannah, Ga., and served as the Marketing Coordinator and Content Manager for Enmarket, a Southeastern convenience store company. Originally from Savannah, Ga., Bess earned a B.S. in Business from the Pamplin College of Business at Virginia Tech in Blacksburg, Va., where she was enrolled in the International Honors Program.